IGNITE invites you to Austin for two full days of political leadership training, advocacy, empowerment and community-building!
Limited spots available - register by 2/8
Why Attend?
The Norma K. Stone Young Women Run Conference 2023 is coming to Austin, Texas! This two-day premier event will help you develop your political leadership skills, give you special access to elected leaders and expand your network of politically ambitious peers. The conference includes one day of training in legislative advocacy at the Texas State Capitol where participants can step into the policymaking process and champion causes impacting their communities.

HB70 would eliminate the tampon tax in Texas, making period products more accessible. During the legislative advocacy day, you'll learn more about this bill and how to advocate for menstrual equity before meeting with legislators.
DAY 1
This event kicks off with IGNITE the Capitol, a full day of training in legislative advocacy and the legislative process. You'll:
Experience the policy making process firsthand

Learn how to champion causes impacting you and your community

Tap into a platform that will empower you and amplify your voice

Begin to envision yourself at the policy-making table
Highlights
Guest Speakers Senator Sarah Eckhardt & Senator Donna Howard
DAY 2
On Day 2 hone your political skills, join policy discussions, and participate in roundtable lunch discussions with elected women. You'll:
Develop your political leadership and legislative advocacy skills

Build your confidence as a leader and create space for community

Gain access, mentorship and networking opportunities with women in politics

Engage with local elected leaders and policymakers
Highlights
From Representation to Influence: Exploring the Power of Media for Social Change
Hands-on advocacy training and practice with PERIOD.
"Your Money, Your Plan": A Roadmap to Achieve Your Budgeting and Savings Goals
Legislative team meetings
Passion to Progress: Multifaceted Coalition-Building from the Lens of Housing Justice
The Norma K.
Stone Family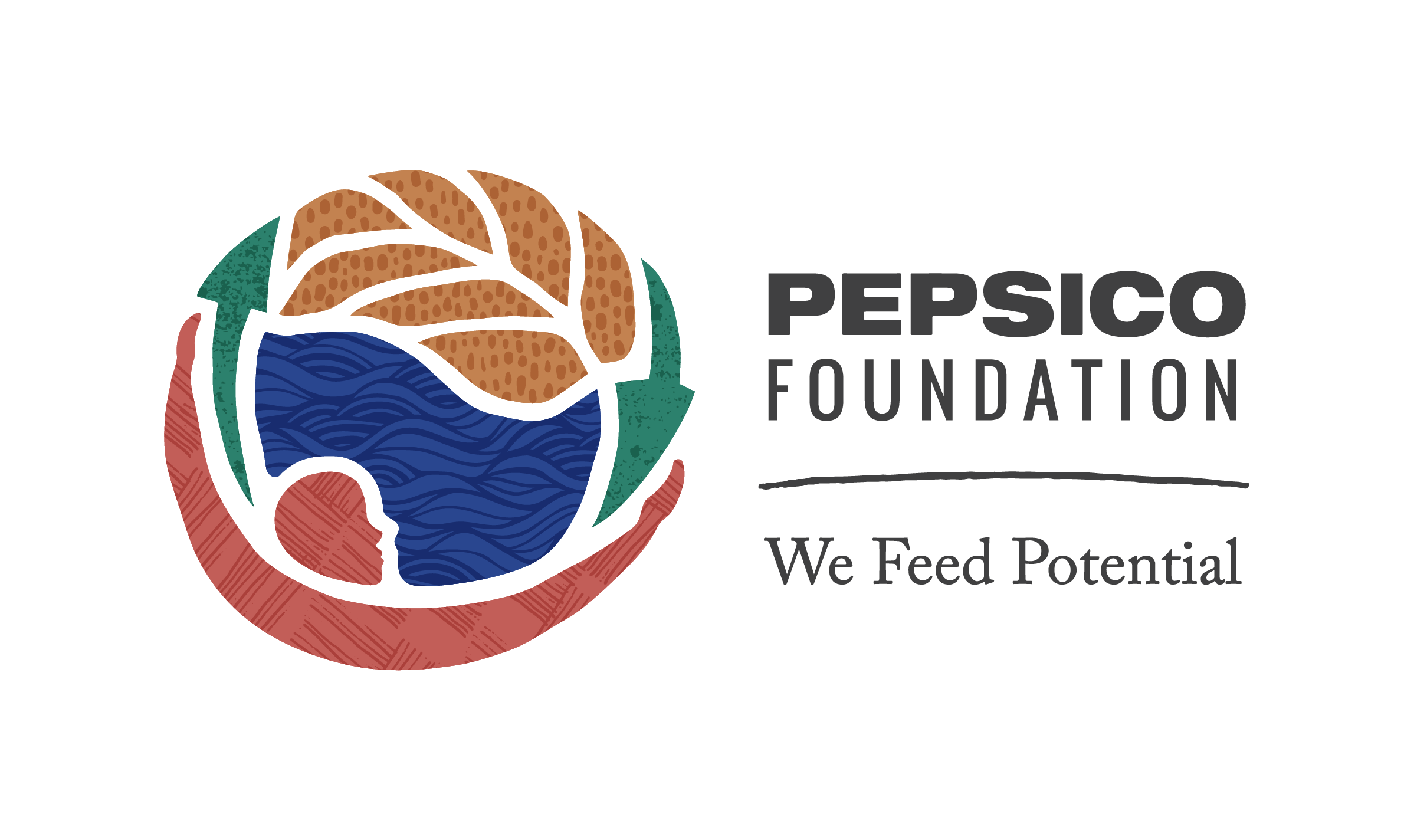 For more information on sponsorship opportunities, contact Amy Zucchero, Chief of Resource Development & Communications. Call 510-542-9208 or send an email to amy@ignitenational.org.
Thank you, Media Partners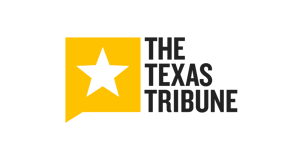 COVID safety policy for the Norma K. Stone Young Women Run Texas Conference
As we navigate the ever-changing landscape of this pandemic, IGNITE will continue to play a key role in slowing the spread of COVID-19. We will stay committed to our movement of young women who are ready and eager to become the next generation of political leaders while we balance staying healthy by practicing COVID-19 safety measures and implementing the following Safety Plan for our in person events in the 2022-23 program year.

As a rule of thumb, we will follow IGNITE's Internal COVID-19 Policy and local and state guidelines as they pertain to COVID-19 safety precautions, as well as up-to-date recommendations from the CDC. Additionally, the following measures will be implemented to keep our participants and staff safe during in-person events:

During the event:
We plan to operate at full capacity for events in 2022-23. IGNITE staff retains the right to assess current health and safety guidelines and adjust registration capacity on a case-by-case basis.
All staff and participants will be required to show proof of a negative test each day before being permitted to enter the event. Tests will be provided by IGNITE. If a positive test is received, the individual will be immediately removed from the event and isolated according to CDC guidelines. IGNITE will contact the individual's emergency contacts, make accommodations for the isolation period, and rebook any travel accommodations for after the isolation period ends.
All staff and participants are highly encouraged to wear a mask (preferably N95 or KN95) at all times while indoors except when actively consuming food or beverages. All staff will be provided with KN95 masks for maximum protection.
Social distancing will be highly encouraged.
IGNITE will provide hand sanitizer to all participants and encourage regular hand washing with soap and warm water.
For multi-day events, sleeping arrangements will be double occupancy for participants. Participants may choose their own roommate to ensure comfortability. Participants are not permitted to change their sleeping arrangements or room with individuals other than their assigned roommate without the permission of IGNITE staff.
Persons who begin to experience symptoms of COVID-19 during the course of the event will be removed from the event and accommodations will be made to protect other participants. If, during the course of the event, a staff member or participant tests positive, IGNITE personnel will evaluate the exposure and risk of all remaining staff and attendees to determine how to proceed under IGNITE's established safety protocols. Staff and participants whose exposure is deemed high risk, may be asked to leave the event, and IGNITE personnel will arrange any necessary travel and accommodations.
By registering for the event, participants acknowledge that they understand and agree to abide by the rules described above, and any applicable laws or regulations, at all times.