Thanks for playing ACTIVATE
Get ready to activate your political power!
You're already putting in the time to improve your community and solve problems. You're ready to take your activism and political engagement to the next level.You came to the right place. IGNITE is a movement of young women ready to be the next generation of political leaders. We've pulled together some of our favorite events, trainings and resources to get you started. Let's get to it! Get ready to flex your political power.
Our training picks for you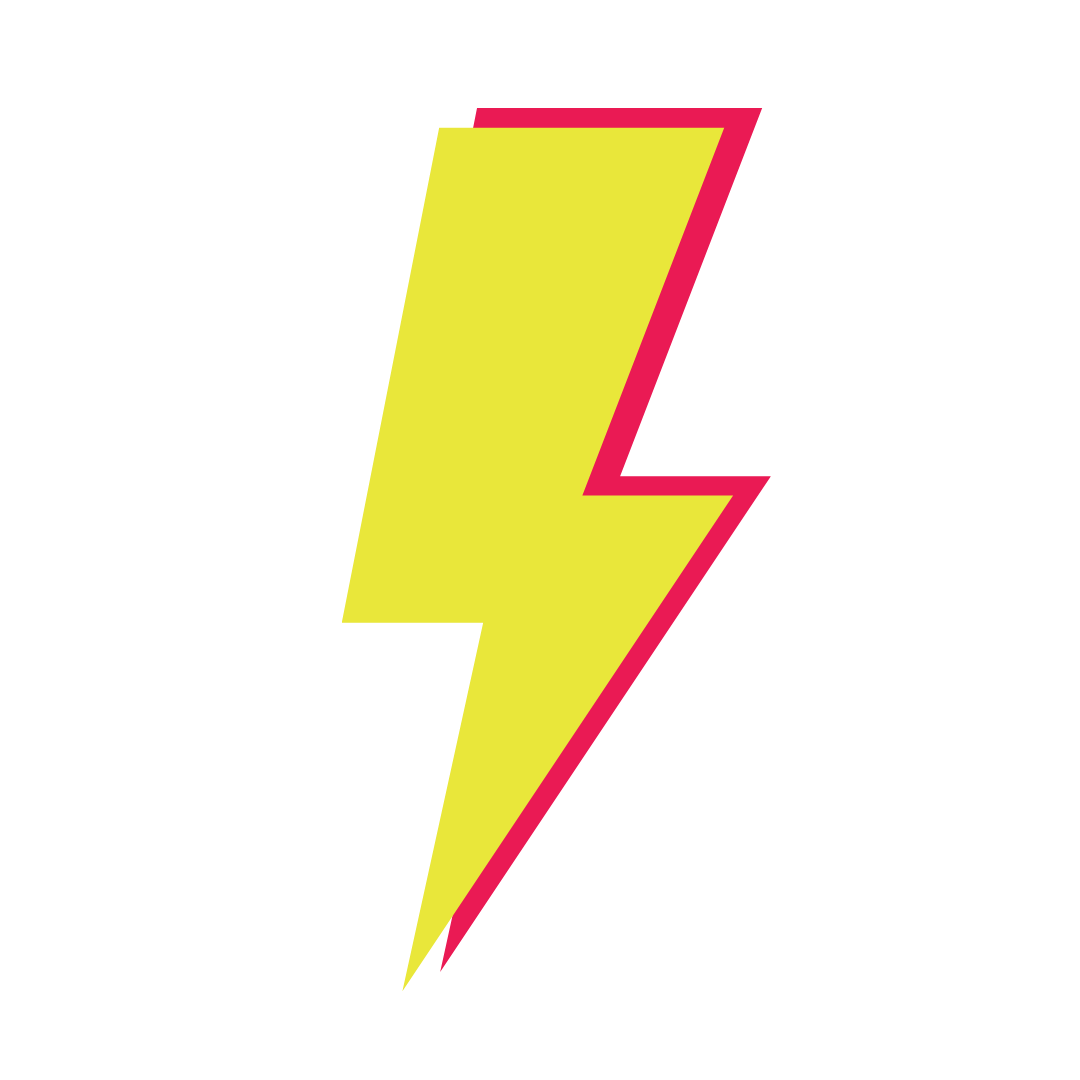 Power to the People
Training Series
IGNITE's five-part training series will prepare you to apply for a seat our your local Police Oversight Commission and to advocate for the creation of Police Oversight Commissions where none exist.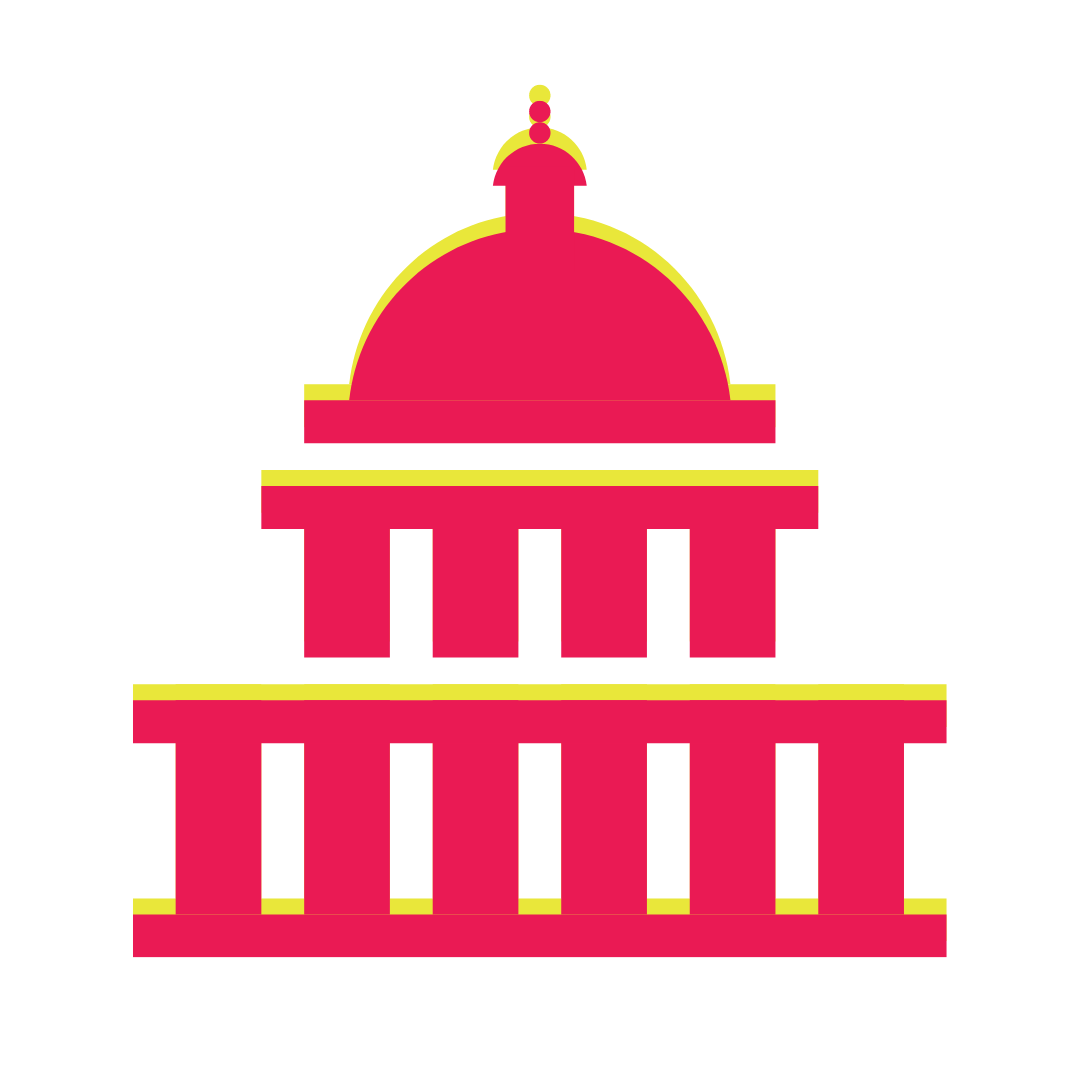 IGNITE the Capitol
Legislative Advocavy
We'll train you on the basics of advocacy and how to flex your political power to champion policies that matter to you.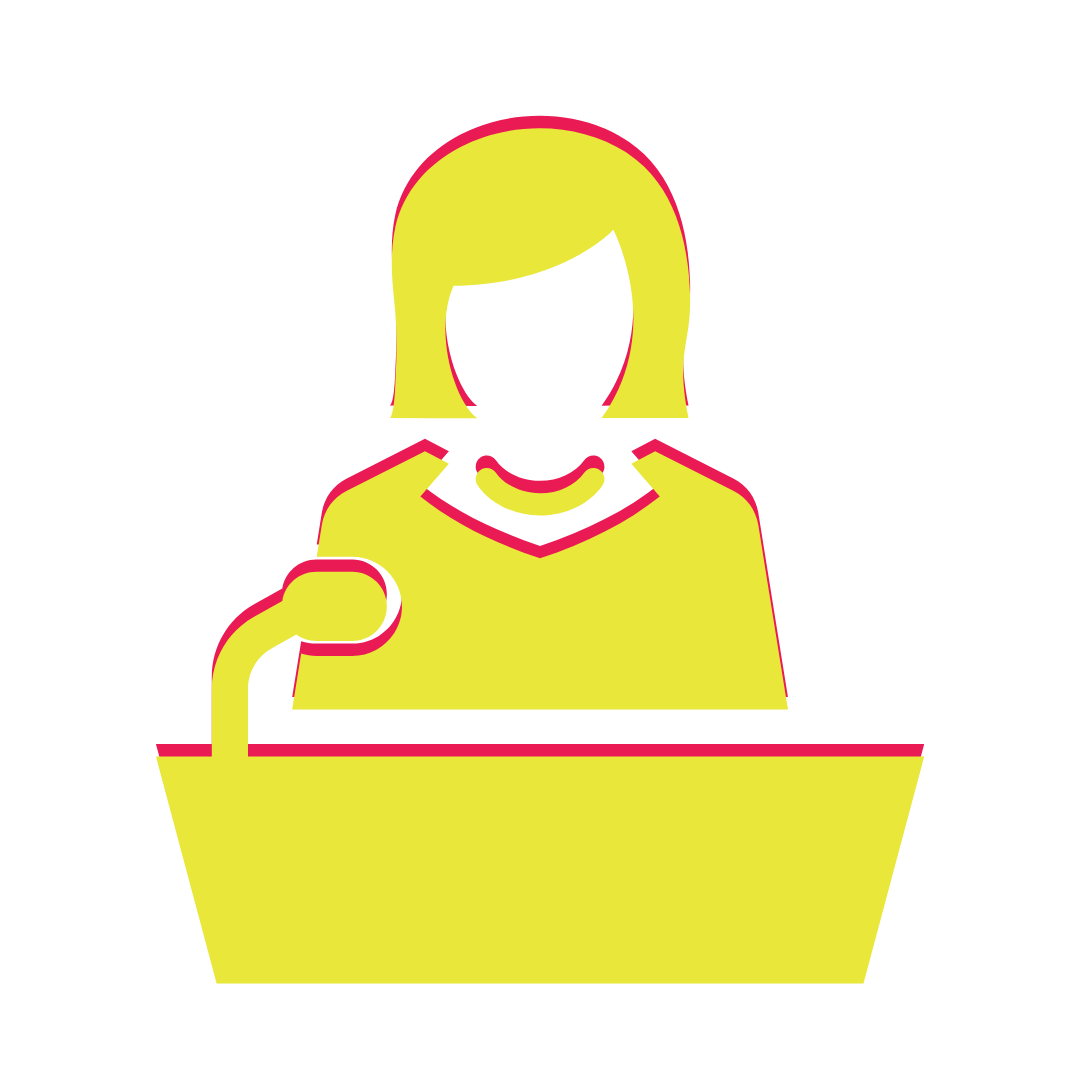 Young Women Run
Conference
Our biggest conference of the year includes leadership skill-building workshops, plenaries on current policy topics, discussions with elected women, and keynote addresses from prominent political leaders.
Stay in touch with IGNITE
Get more resources and opportunities delivered to your in-box.